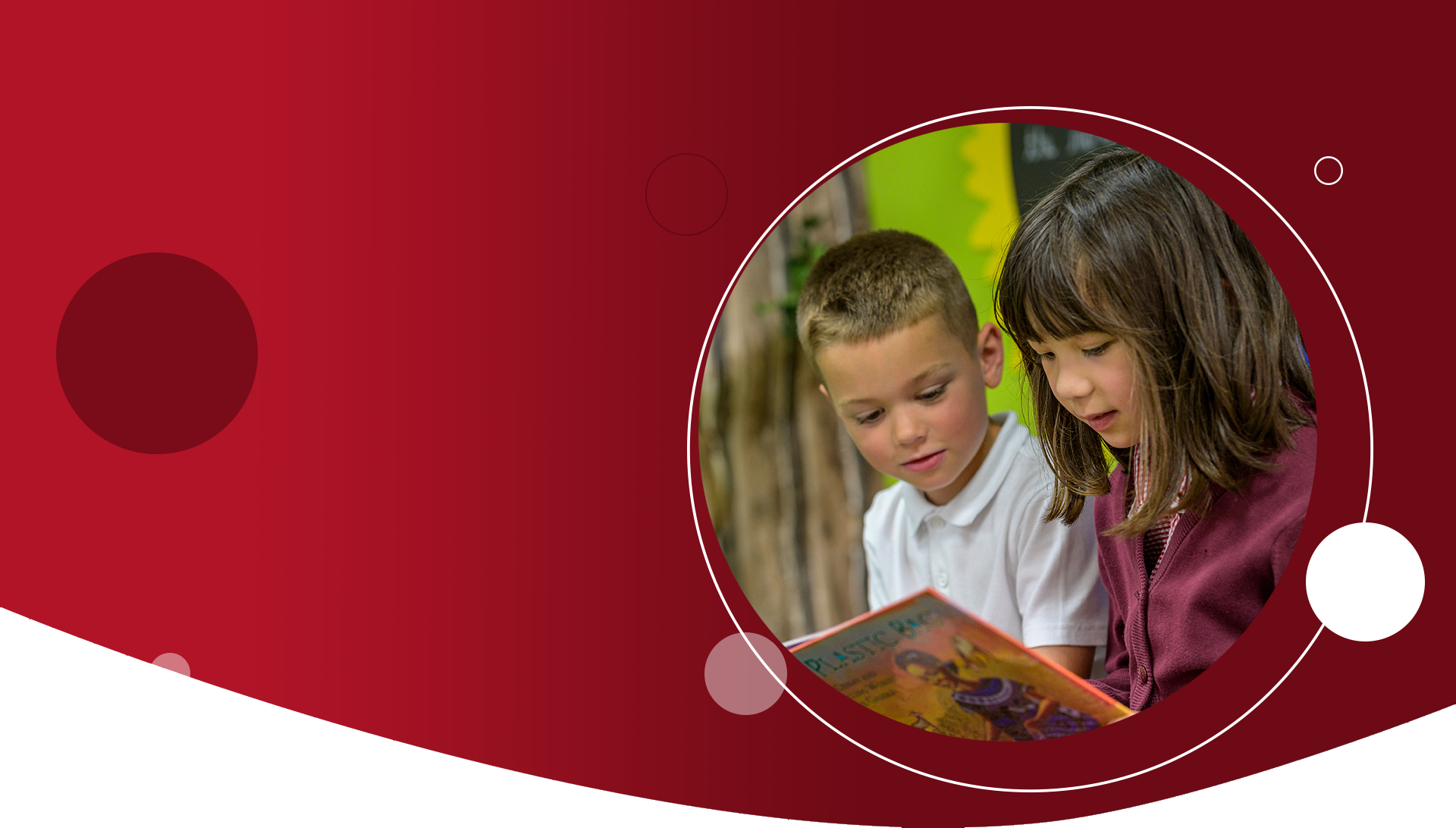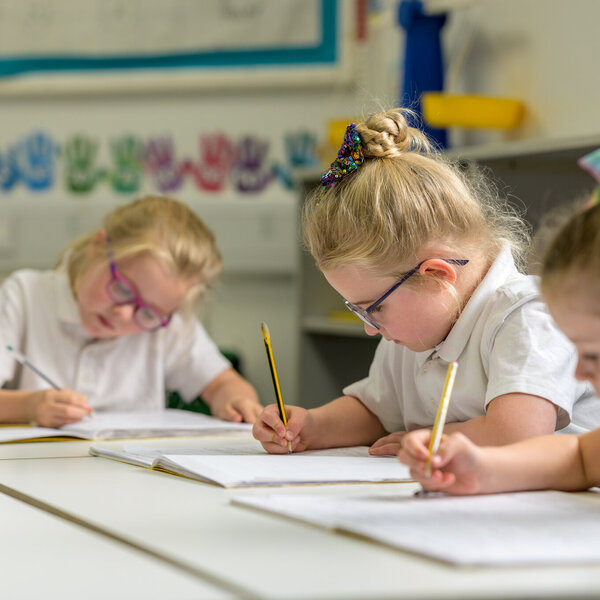 Welcome to Moorside Primary Academy
Our vision is that 'Every child will be a confident, resilient and lifelong learner with strong foundations to succeed and achieve their full potential.
We are privileged to be trusted to educate and nurture more than 440 pupils in the heart of Droylsden. We pride ourselves on creating a nurturing and exciting environment in which everyone feels part of a thriving whole-school community. We value the power of collaboration, and we strive to develop a strong partnership that is built on mutual respect and positive relationships with families and the wider community. We believe that only by working together and 'striving for excellence' can we provide an environment where pupils enjoy school, flourish as individuals, and achieve their very best.
At Moorside, we recognise and celebrate the talents of each child, enabling them to grow in confidence and excel in both their educational and personal goals. Our curriculum is designed to stimulate, challenge, and inspire thinking whilst equipping pupils with the key skills, knowledge and resilience that will enable them to progress in future life. We also provide a wealth of enrichment, including many opportunities to participate in sports, clubs and events where children can build character and have the opportunity to engage with a wide range of experiences beyond the curriculum.
You will find here that our staff are kind, passionate and committed to providing children with the best possible learning experience. Our core values of 'pride', 'collaboration', 'understanding' and 'aspiration' underpin everything we do and help create a culture that puts children first, and where staff and pupils strive to keep getting better.
I look forward to welcoming you for a tour of our school, and to a happy and successful partnership over the coming years.
Warm regards,
Mr. S. Ismail
Principal and Fellow (FCCT)