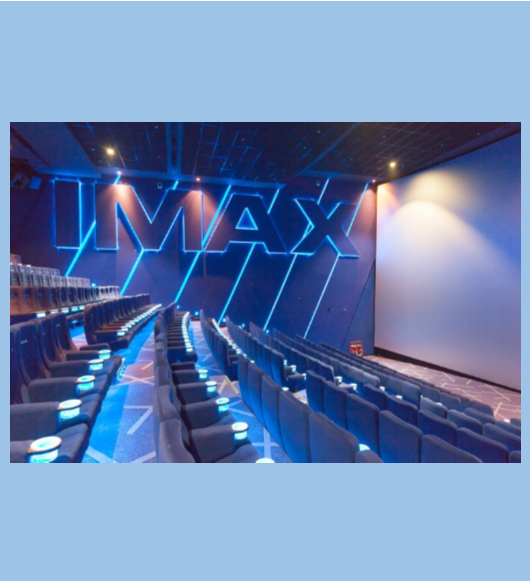 A Beautiful Planet
To support our science work in class we have organised a trip to the Vue Manchester Printworks Cinema on Friday 19th November. There will be a screening of A Beautiful Planet. A Beautiful Planet is a documentary exploring life on the International Space Station and examining Earth from space, featuring truly spectacular visuals.
We will be travelling to the cinema by tram. We would appreciate your child coming into school promptly that day so we can ensure the students are fully informed regarding our safety measures and procedures before we leave.
Children need to come dressed in full school uniform and warm/waterproof jackets in case it rains. We expect to be back in school in time for lunch.